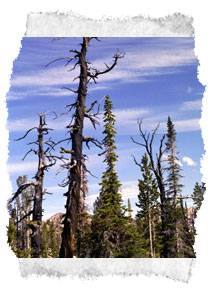 Retreat Schedule
Silent Meditation and Mindfulness Retreat
at the Carondelet Center with Erik Storlie ::


Saturday, April 21, 2012
The retreat is designed for people with sufficient meditation and mindfulness experience to practice togther. We will intersperse 30:00 periods of sitting meditation with yoga, stretching, and walking meditation. Rick Okada will lead some simple Tai Chi practice. We will begin with introductions and have some morning and afternoons to discuss the practice. At other times, including the lunch, we will observe silence. If you wish, please stay for conversation and dinner at the Carondelet after the last meditation. We will eat shortly after five.

Time: 9:00 am to 5:00 pm | Optional Dinner: 5:00-6:00 pm
Cost w/lunch: $30 students, $75 non-students, (dinner +$10)
Location: Carondelet Center, College of St. Catherine
1884 Randolph Avenue, St. Paul, MN 55105, parking in rear

To Register please send me an email, letting me know that you will send a check by April 1. Without the check I cannot order food, as the Carondelet does not allow us to bring in food from the outside. All meals will be vegetarian. Please make the check to Erik Storlie and send to 3217 Humboldt Avenue South, Mpls., MN 55408. If cost prevents your attendance I can reduce the fee.

The next fall retreat will be held on November 3, 2012.