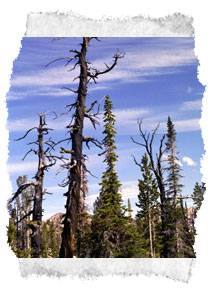 Teaching Schedule
Graduate Courses in Meditation
at the U of MN's Center for Spirituality and Healing ::

CSPH 3201
Introduction to Mindfulness-Based Stress Reduction, 2 credits

CSPH 5225
Meditation: Integrating Body and Mind, 2 graduate credits

CSPH 5226
Advanced Meditation: Body, Brain, Mind, and Universe, 1 grad credit
Stressbusters: Drop-in Meditation & Yoga For any of you convenient to the U., check the Center website for the schedule of these sessions. Everyone is welcome.

Yoga/Meditation Retreat each semester at Bluewater Yoga Studio, Redwing, MN. The instructors are Carolyn Hedin and Erik Storlie. Sign up and confirm details at the Center for Spirituality and Healing, 612 624-9459, for this all-day retreat. See their online learning link for a free introduction on Meditation.

All Day Retreats at the Carondelet Center in Saint Paul.
For more Retreat information click here.

Small Group and Individual Sessions :: I work with individuals and groups on meditation practice, time permitting. I am pleased to offer to do this work at no charge. Contact me by phone or e-mail!